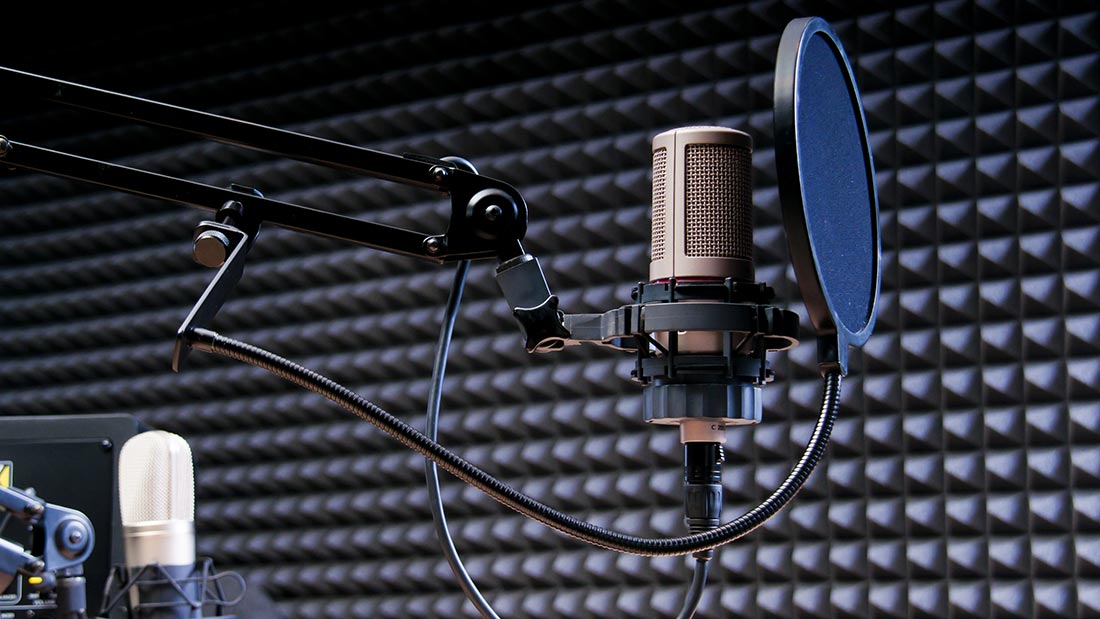 07 Mar

What is good web design? Part 1

Usability and the utility, not the visual design, determine the success or failure of a website. Since the visitor of the page is the only person who clicks the mouse and therefore decides everything, user-centric design has become a standard approach for successful and profit-oriented web design. After all, if users can't use a feature, it might as well not exist.
1. Don't make users think
According to Krug's first law of usability, the web-page should be obvious and self-explanatory. When you're creating a site, your job is to get rid of the question marks — the decisions users need to make consciously, considering pros, cons and alternatives.
If the navigation and site architecture aren't intuitive, the number of question marks grows and makes it harder for users to comprehend how the system works and how to get from point A to point B. A clear structure, moderate visual clues and easily recognizable links can help users to find their path to their aim.